All Jobs at Lorenz & Partners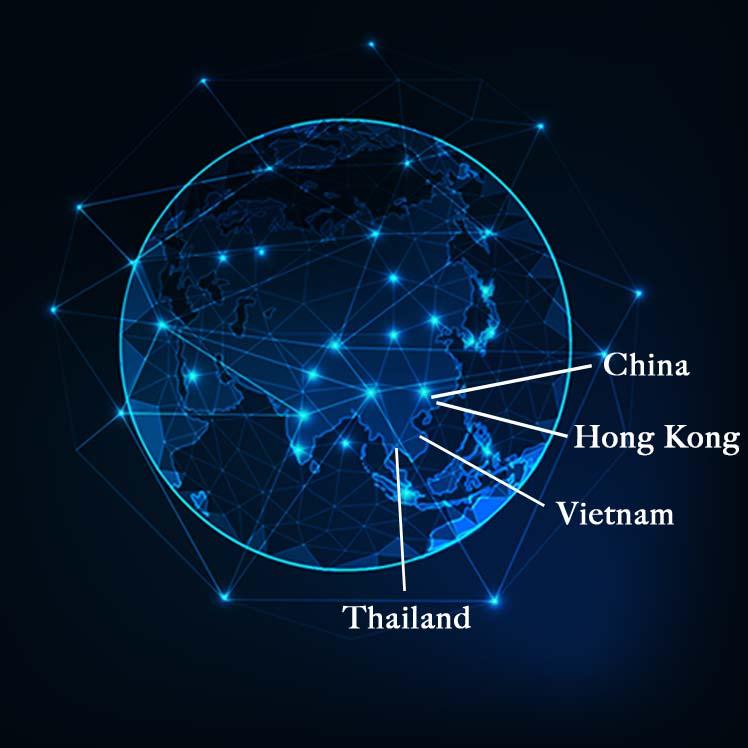 CAREER OPPORTUNITIES FOR LAWYERS AND TAX CONSULTANTS IN BANGKOK, HONG KONG AND VIETNAM
As a growing law firm, we are permanently looking for young ambitious lawyers, who are interested in being trained in international business law.
The demands we have correspond to the orientation of our firm towards counselling of German and European companies. Accordingly, a solid juristic knowledge in the areas of economic and taxation laws is required. As most of the work in our firm has to be prepared in English, fluent knowledge of Business English is indispensable.
We have an international team of business lawyers and we are interested in applications regardless of nationality. If you comply with our demands, we appreciate your application no matter if you are Thai, German or from any other country.
Please inform us of your interests and your working experience by using our application form.
If you are a German lawyer or a German trainee lawyer and you are interested in working with us, please click here to find the respective job advertisements.