In our Newsletter, we regularly inform on updates. You are invited to register. Please
click on the link below to add your e-mail address to our mailing list:
Subscribe Newsletter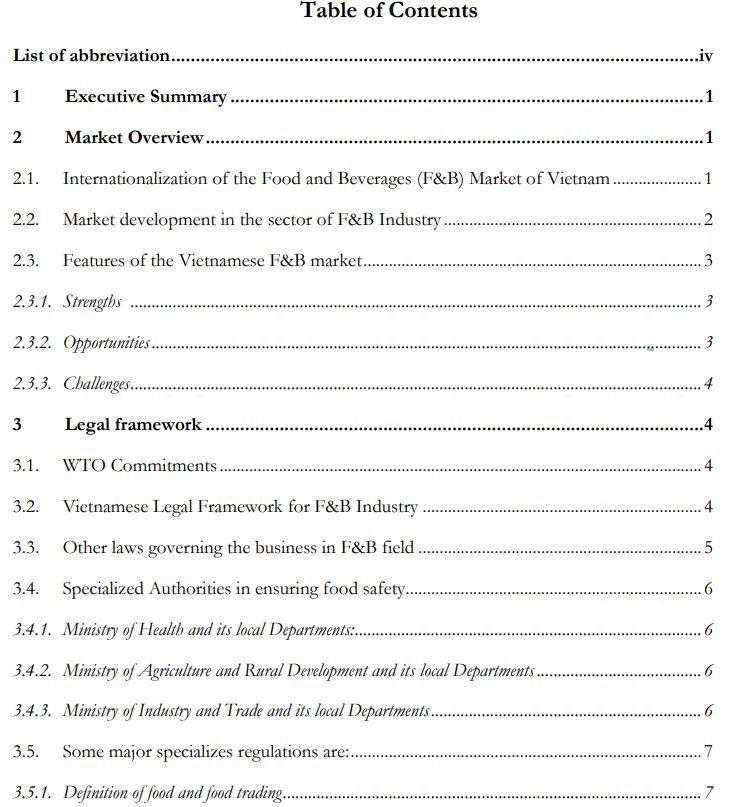 Dear Reader,
Keeping brochures up to date involves a lot of effort and considerable cost.
The complete version of this brochure is therefore complimentary for our clients, associations and public organisations only. To all other users we
charge a cost contribution of 50 EUR. Thank you for your understanding.
If this brochure is interesting to you, please contact us by sending an e-mail to: [email protected] naming the brochure(s) you would like to obtain.
Thank you.
Best regards,
Lorenz & Partners